Buy
DoorDash Gift Cards
with and More!
Give the gift of food delivery with a DoorDash gift card. The DoorDash app connects your favorite people with the foods they love from more than 310,000 local and national restaurants across 4,000 cities in the US & Canada. Gift food delivery for easier evenings, happier days, and more time to enjoy the people and things they love.

DoorDash offers:
A huge selection of cuisines & restaurants

Easy ordering & real-time tracking

Customize your orders

Pickup & group order options
Cryptocurrencies We Accept: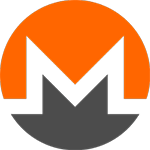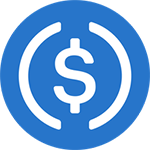 HOW COINCARDS WORKS:
Ordering from Coincards is Quick and Easy!
Even More Brands!
Checkout some of our best selling brands!