Elm Hurst Inn & Spa Online Gift Card (Electronic Delivery)
The Elm Hurst mansion restaurant was built in 1872 as the personal residence of James Harris and family. A fine example of the Gothic Revival style, it remained a stately family home for more than a century.
The last Harris heir sold the property in the mid 1970s, and the house was transformed into a popular dining establishment that opened in 1979. An addition was added to the rear of the original structure five years later, with the 49-room Elm Hurst Inn & Spa being built in 1988.
The original 19th-century Carriage House with its rustic wooden beams remains a popular venue for Weddings and Conferences.
Our property has been transformed into a magical place to relax, revive and indulge. An inn with fine accommodations, restaurant, spa and events venue is what you will find.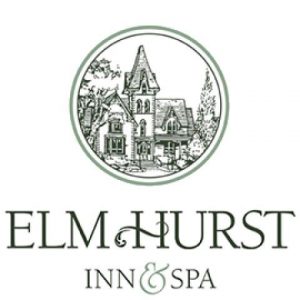 415 Harris Street, Ingersoll, N5C 3J8
Add to Wishlist